Dentist in Union, NJ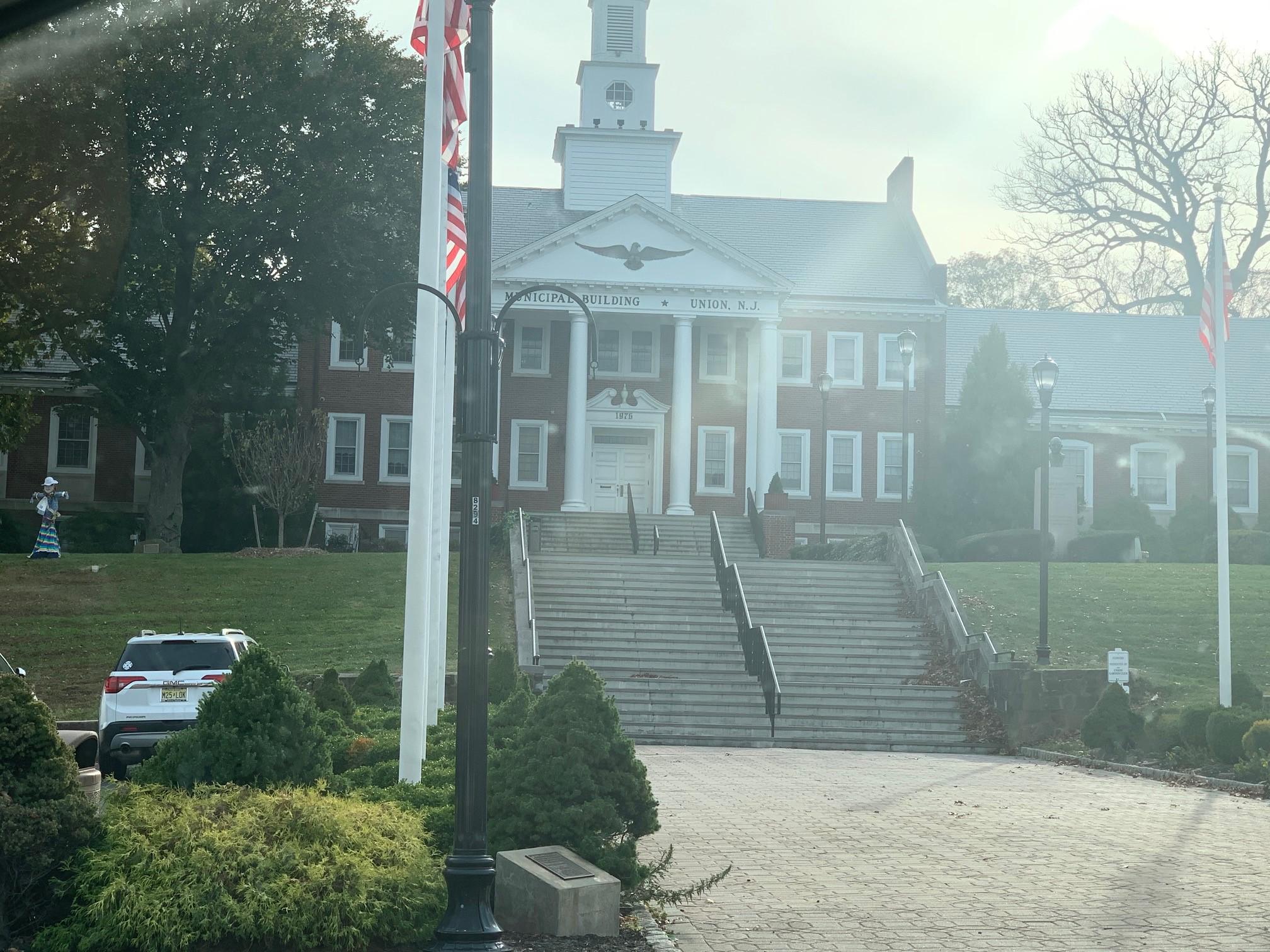 Jack J. Zuber, DDS proudly serves residents of Union, NJ. Our Union dentist provides high quality dental care using the most  advanced dental care techniques and the latest dental technology. 
With a population of 68,965 residents living in just 1.28 square miles, Union City is one of the country's most densely populated areas. Defined by six north-south thoroughfares, the grid-structured landscape is dominated by multifamily houses, interrupted by older midsize apartment buildings, newer condominium developments, a few high-rise towers and the rare single-family house.  Despite its compact size, you will find a good number of restaurants, coffee shops, and parks in Union Towship. Many young professionals live in this community and the residents tend to be liberal. The public schools in Union Township are above average.
Our Union dentist is an expert in family dentistry, cosmetic dentistry, oral surgery, and much more. If you're looking for a dentist in Union, call Jack J. Zuber, DDS at (973) 379-1110 or click here to schedule and appointment with our dentist.
 
Union Community Resources:
Chamber of Commerce
Economic Development
Education
Environment
Libraries
Recreation