Dentist in Millburn, NJ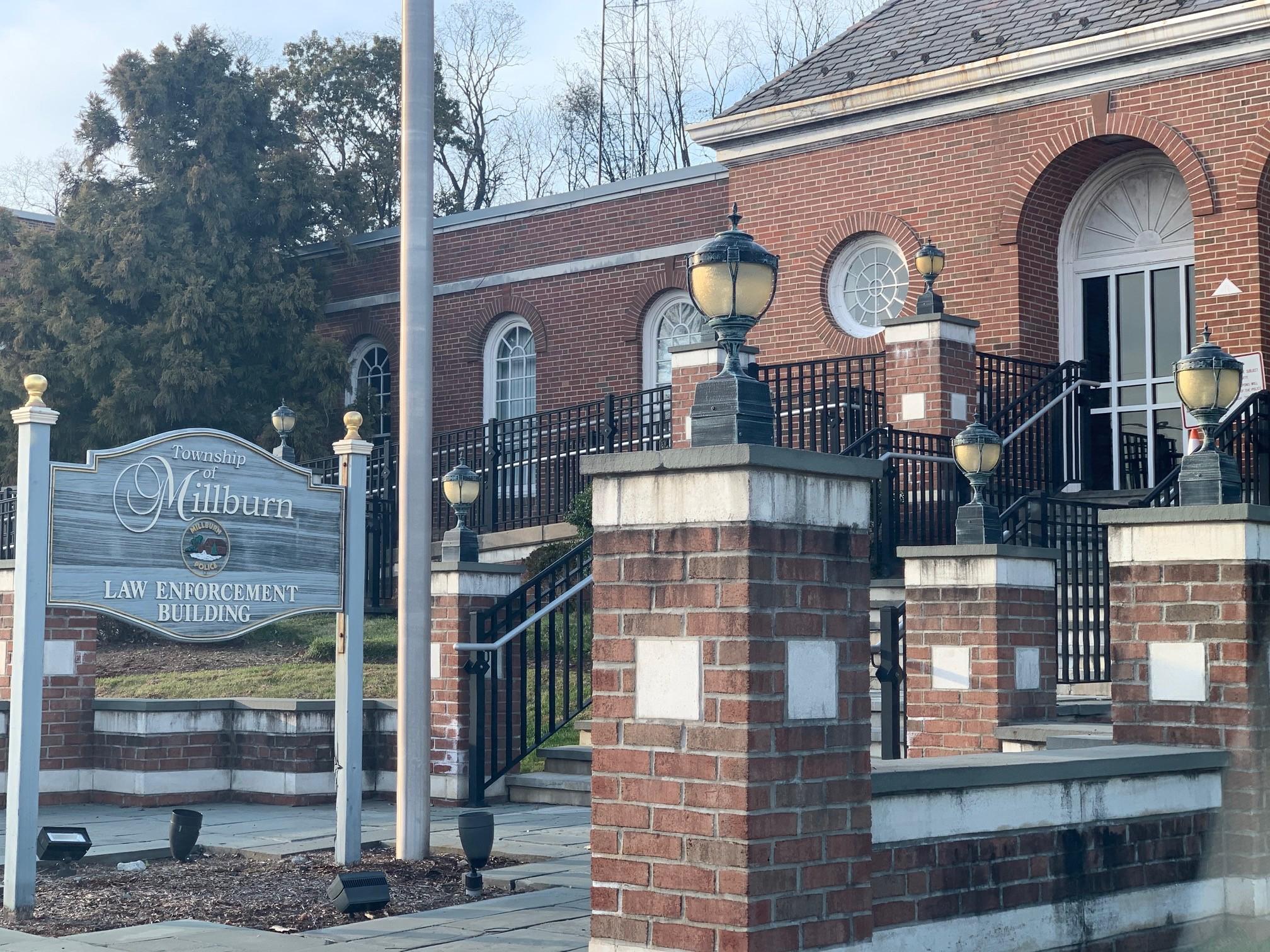 Jack J. Zuber, DDS proudly serves residents of Millburn, NJ. Our Millburn dentist provides full-service quality dental care using the most sophisticated dental care techniques and the latest dental technology. 
Millburn is a township with a split personality. Its northern section, known as Short Hills, gives its name to an upscale shopping center, the Mall at Short Hills. The residential area of Short Hills is characterized by winding, hilly roads, bordered by thick stands of oaks. Behind them, often shielded from public view by sumptuous flower gardens, are some of the country's best examples of 19th-century residential architecture. The rest of the town, known as the Millburn section, is laid out more conventionally, with neat streets and a mixture of building styles -- small turn-of-the-century workers' houses, Victorians, Tudors, Cape Cods and 1950's ranches and colonials -- on smaller lots, some just 36 feet wide.
Our Millburn dentist is an expert in family dentistry, cosmetic dentistry, oral surgery, and much more. If you're looking for a dentist in Millburn, call Jack J. Zuber, DDS at (973) 379-1110 or click here to schedule and appointment with our dentist.

Millburn Community Resources:
Chamber of Commerce
Events
Libraries
Parks & Facilities
Restaurants